Speakers / Performers / Poets
Wild West Entertainment – Whether you are looking for a hold-up on your bus tour, a good old-fashioned gunslingers shoot-out or some good fiddle music, plenty can be found along the trail. Check out some of our recommendations below.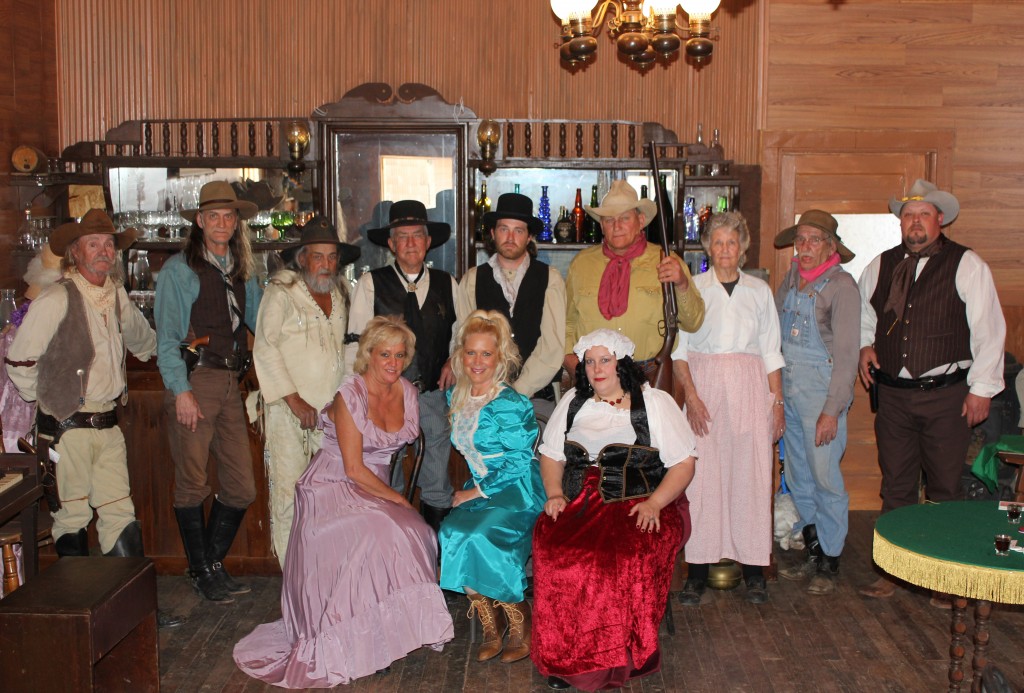 There are many groups who book for entertaining in the old wild west way. 
Snake River Gang – contact Orvel Robinson
The Cowboy Opry & Music Store in Comanche, Oklahoma, offers Thursday night jam sessions, friendship and fun. Call Allen Wooten at (580) 439-8111. Located at 300 Oak/Main Ave. in Comanche, 10 miles south of Duncan on SH 81. 
The Marlow Gunfighters Association 
If you would like us to add your group, contact toni@onthechisholmtrail.com for information on how to be included on this page.